Services
>
Places to visit
>
Český Krumlov
>
Culture, events
Easter in Český Krumlov 2020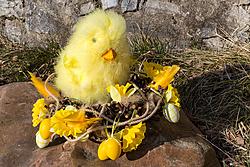 Náměstí Svornosti 2
38101 Český Krumlov
Contact: Infocentrum Český Krumlov
Telephone: +420 380 704 622

E-mail: info@ckrumlov.info

Location: Český Krumlov
Type: Culture, events; Highlights
In Český Krumlov continues the tradition of Eastern markets. From Holy Thursday to Easter Monday will traders and artisans offer you stylish products, willow wands, painted eggs, wooden products or furry lambs, as well as spring flowers, decorations and seasonal delicacies. In addition to traditional craft markets there is some diverse entertainment waiting for you.

Dates:
9.4.2020 - 13.4.2020
1.4.2021 - 5.4.2021
EASTER MARKET - CANCELED
| | |
| --- | --- |
| Dates | From - To |
| 09.04.2020 - 13.04.2020   (Th-Mo) | |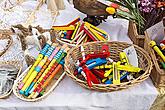 From Thursday April 18 to Monday April 22 comes alive the Svornosti Square through the Eastern market, where will traders and artisans offer you their products and let you taste some traditional delicacies. You can see e.g. egg hunts, painted eggs, wooden products or furry lambs.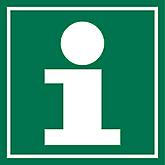 Activities - accommodation - guide service - tickets

Infocentrum Český Krumlov
náměstí Svornosti 2
381 01 Český Krumlov
tel.: +420 380 704 622
e-mail: info@ckrumlov.info
www.ckrumlov.info/infocentrum

Location on the map | Google Street View
GPS: 48°48'38.91" 14°18'55.44"